After seeking medical attention, contact our slip and fall lawyers Kane County
First steps after a slip and fall accident
More than ten million falls occur each year in the United States that result in injury. If you have been involved in this type of accident, contact our slip and fall lawyer Kane County to help you pursue justice.
Fall injuries account for nearly 21% of all emergency room visits. Falls can cause a variety of injuries including back injuries/herniated discs, broken hips, torn rotator cuffs, broken arms/legs and traumatic brain injury, among others. The attorneys at Feagans Law Group are experienced in fighting for your rights after being injured in a fall.
After any fall, victims should take the following steps:
Check for injuries and seek medical attention. If emergent treatment is necessary, call 9-1-1 immediately. If in doubt, request an ambulance or seek evaluation with your general care doctor or chiropractor immediately following an accident. If symptoms are present days after an accident or worsen with time, do not hesitate to seek emergent treatment. Medical records are necessary to document any injuries sustained in a fall. Notify your doctors as to how your accident occurred.
Report the accident and make an incident report. It is important to report your fall and document the circumstances of your fall to the business or property owner responsible for your fall. If the owner does not have a report form, prepare a simple email or letter indicating your name, the date of your fall, how the fall occurred and your injury. Retain a copy of any report. Ask that the business and/or property owner preserve surveillance tapes.
Gather evidence. Take photographs and video of the accident scene. Make note of any defects or foreign objects that caused your fall. Use common objects like a pen, glasses or a ruler to demonstrate scale.
Obtain contact information for the business or property owner, her insurance company, and any witnesses to your fall.
Contact an experienced accident attorney at Feagans Law Group.
Our slip and fall lawyer Kane County recommends you do not do the following:
Do not post on social media.
Do not give a recorded statement or speak with any insurance company or investigators.
Do not sign any documents, including medical releases or settlement agreements, without an accident attorney reviewing them first.
Always seek medical attention first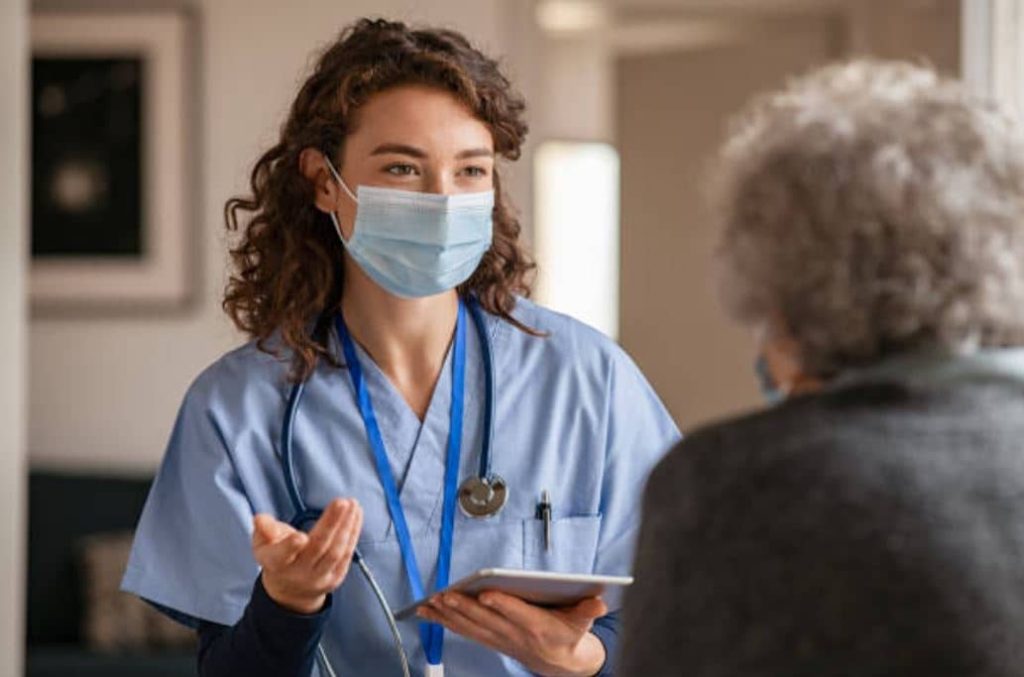 File a report / Document the accident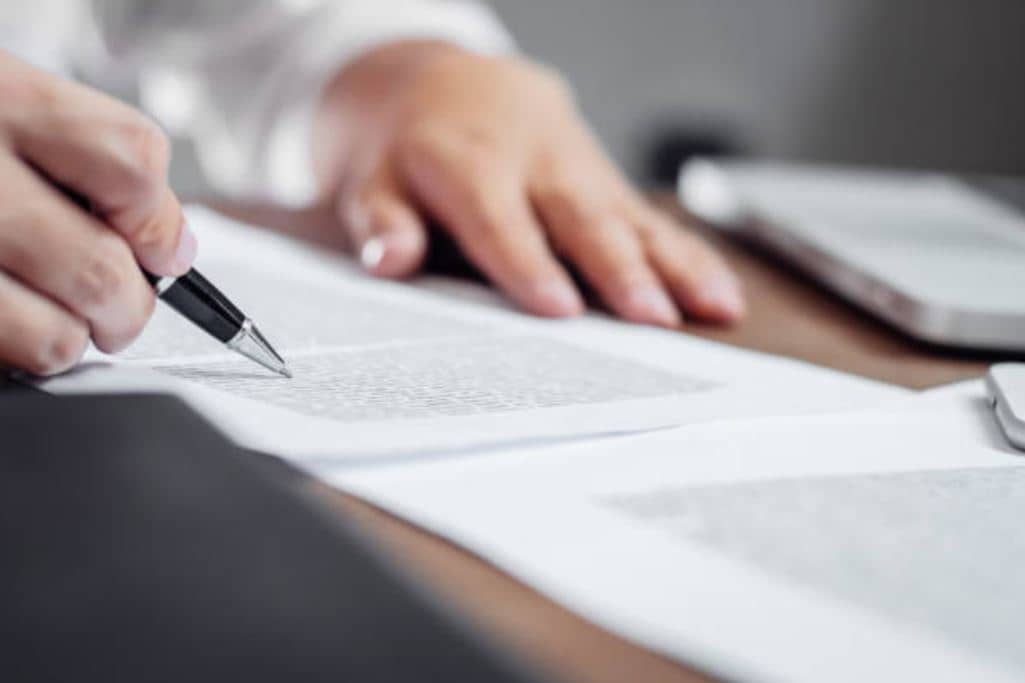 Contact our experienced slip and fall lawyer Kane County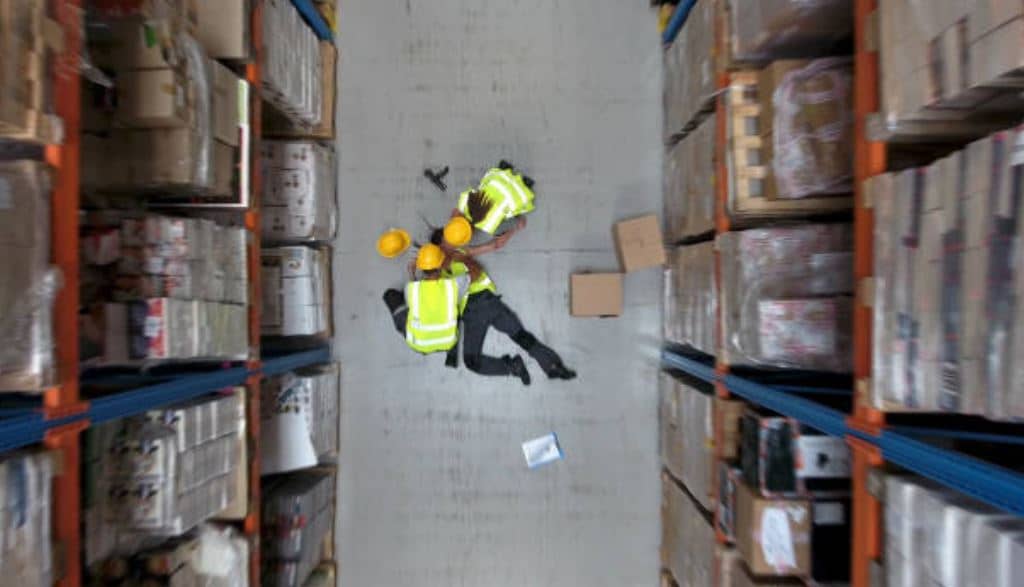 Accident victims should never sign any legal documents or give any recorded statements until they have consulted with an attorney. The slip and fall lawyer Kane County at Feagans Law Group can advise fall victims of their rights, guide clients through the medical and insurance process, perform a factual investigation into the accident to determine potential sources of liability and obtain the necessary evidence, communicate with insurance companies, and advocate on behalf of accident victims to ensure clients receive appropriate compensation for their injuries.