The Partners of Feagans Law Group - A Premier Injury Law Firm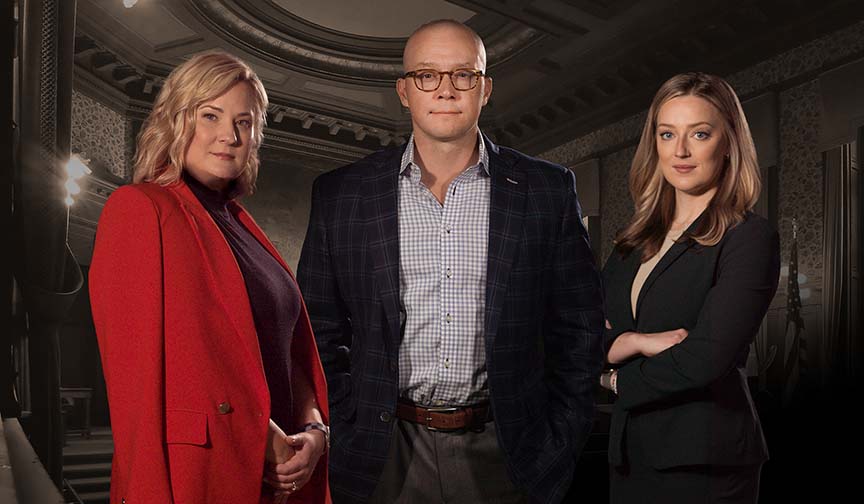 When it comes to the practice of injury law, Feagans Law Group, is a fierce advocate for your path to justice.
We focus upon the approach that will achieve the best result for you - avoiding pitfalls and shifting approaches. And we'll help you understand why we've done so. With our expertise and experience, we streamline the process of guiding your path to justice.
Our promise to you - we strive for the best result, every time, for every client.
That promise is honed by knowledge, experience and our ability to become your ally and champion. We will be with you until justice prevails — for you and your family. Exceptional service, exceptional focus, the best result, every time, for every client —that's our outlook at Feagans Law Group.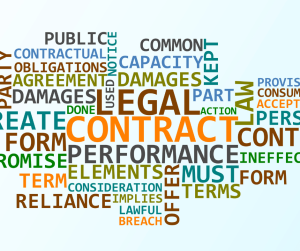 According to the Centers for Disease Control (CDC), each year there are nearly 25 million doctor visits for injuries caused by an accident. Most often, these accidental injuries are caused by motor vehicle collisions where common sense and the "Rules of the Road" dictate what motorists were required to do to avoid an accident and…
Read More

→
Slide
The attorneys at Feagans Law Group are incredibly professional and knowledgeable when it comes to injury claims. However, their personal service sets them apart from everyone else!
–Injury Client
Slide
I was referred to Feagans Law Group by a trusted friend. I was told they were the best, that they would take care of me and my family and fight for what we deserved. They delivered and then some!
–Injury Client
Slide
When I was searching for an injury attorney, I wanted an attorney who was sharp and attentive. I got that and more with Katie Feagans. She became a trusted advisor and friend throughout the entire process.
–Injury Client
Slide
I was referred to Josh Feagans by another attorney who told me Josh was the attorney I needed. I had fallen on ice at my apartment complex and really hurt my knee. Josh worked tirelessly to put my case together, warned me we might need to go to trial, and then called me with an incredible settlement offer before we even filed a lawsuit. I now have no doubt why other attorneys trust Josh with their clients!
–Injury Client
Slide
From day one, the attorneys at the Feagans Law Group told me they would get my medical bills handled and that their fee would not be more than the compensation I personally received. They kept their word and delivered on every promise. I highly recommend them!
–Injury Client
Slide
Josh and his staff were extremely knowledgeable, trustworthy, courteous, prompt and professional in handling our case from beginning to end. He answered my texts, calls and emails very quickly and went above and beyond. Thank you all!
–Injury Client