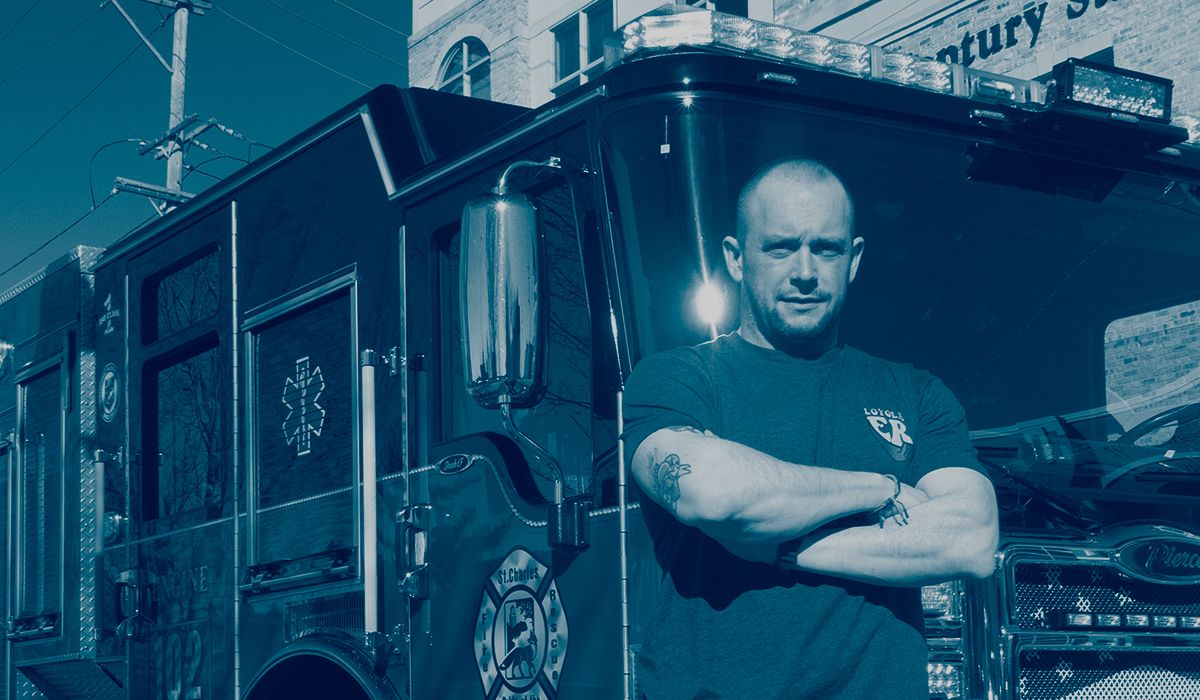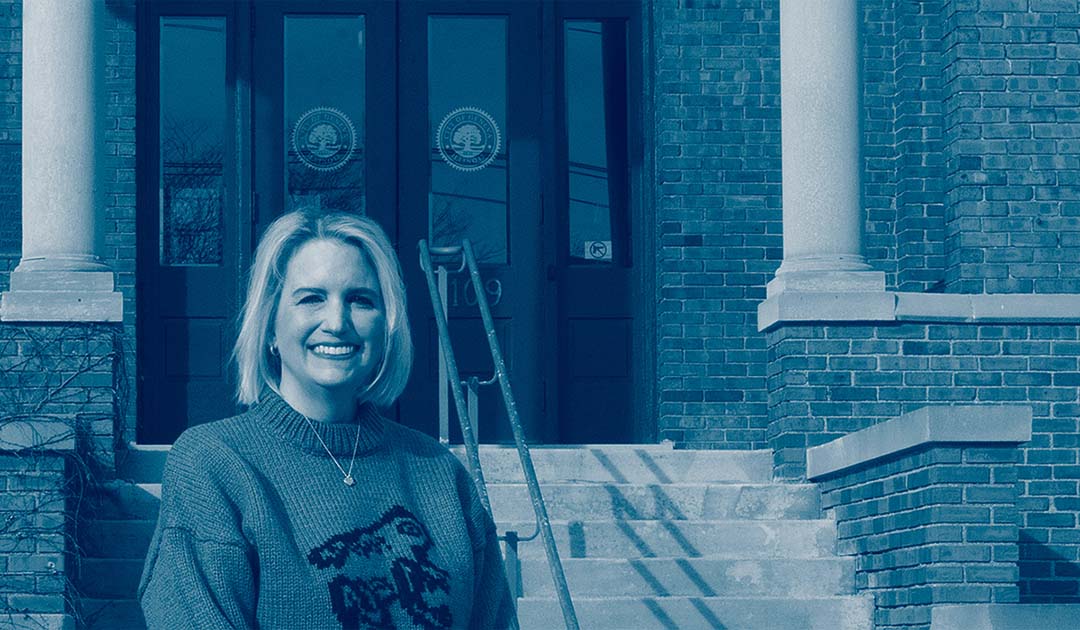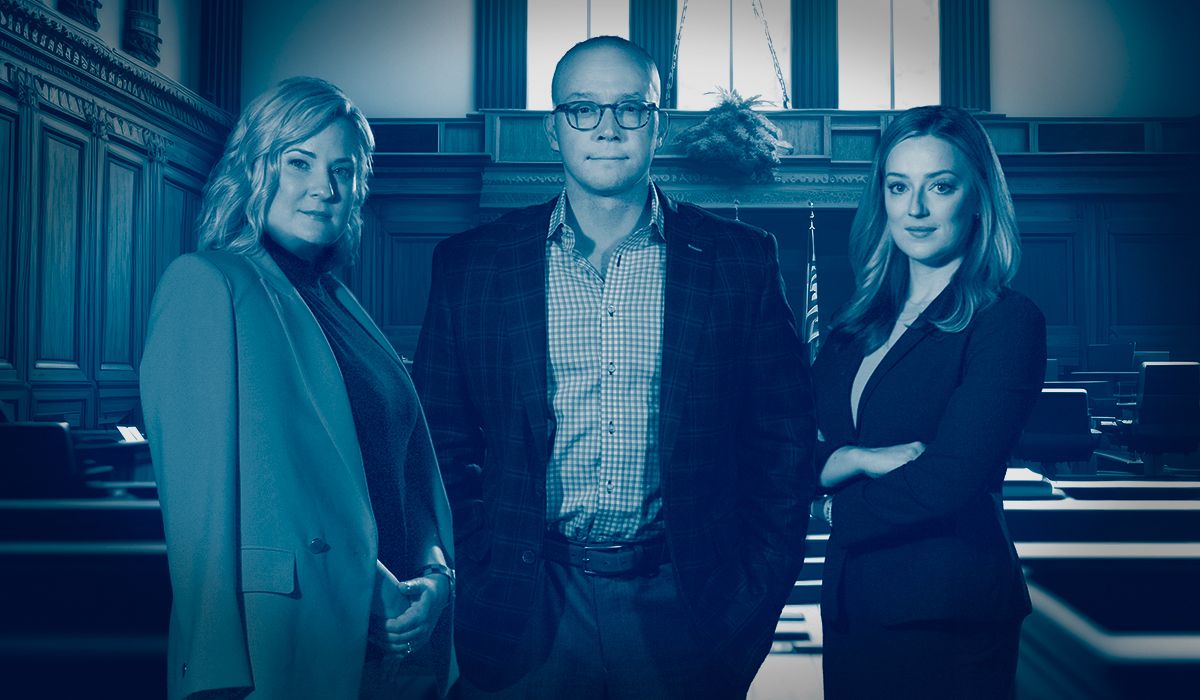 Slide
"They quickly negotiated and resolved my injury case."
Slide
Guiding your Path
to Justice
$19 Million Recovered for Our Clients in 2022
$8.5 Million
Construction Accident – 2023
$1 Million
Rideshare Accident – 2022
A Fierce Advocate for You
We focus upon the approach that will achieve the best result for you - avoiding pitfalls and shifting approaches. And we'll help you understand why we've done so. With our expertise and experience, we streamline the process of guiding your path to justice.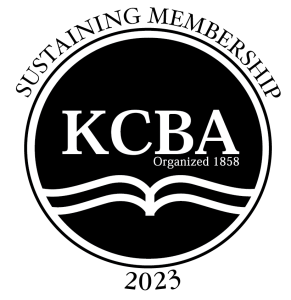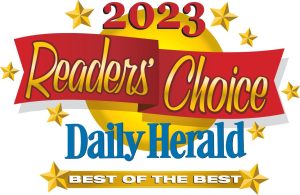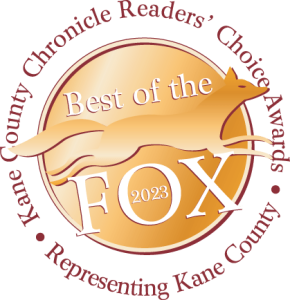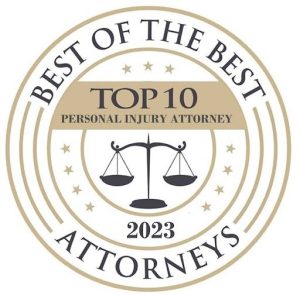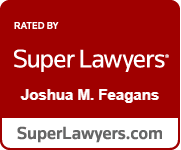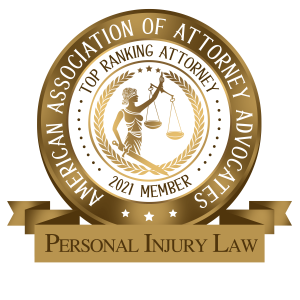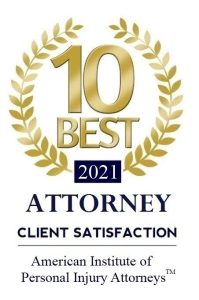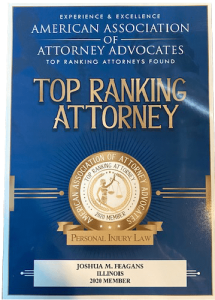 Our Promise To You
Achieving the Best Result. For Every Client. Every Time.
That promise is honed by knowledge, experience and our ability to become your ally and champion. We will be with you until justice prevails — for you and your family. Exceptional service, exceptional focus, the best result, every time, for every client —that's our outlook at Feagans Law Group.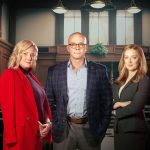 Every year, as part of the Daily Herald Media Group's Readers' Choice program, we ask readers to vote for their favorites in more than 200 categories, including the areas of dining, entertainment, business, shopping, places and people. This year, readers responded with more than 63,000 votes, which we narrowed down…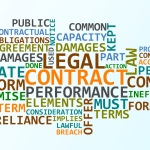 According to the Centers for Disease Control (CDC), each year there are nearly 25 million doctor visits for injuries caused by an accident. Most often, these accidental injuries are caused by motor vehicle collisions where common sense and the "Rules of the Road" dictate what motorists were required to do…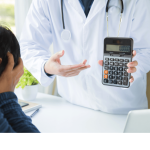 After an injury involving a car accident, the average cost of medical bills incurred by an injured motorist is more than $15,000. If prolonged hospitalization or treatment is required, those costs could easily exceed $100,000. With thousands of such accidents each year, it is estimated that more than $44 Billion…
Slide
Josh is a great communicator with an aggressive approach. He knows how to read a situation and will keep things moving forward. Highly recommended!
–David B.
Slide
Feagans Law Group is amazing! I have never needed a lawyer before so naturally I was nervous, but Katie Feagans made it so easy for me. She was easy to get a hold of and always responded to calls or messages very quickly. I never felt out of the loop or uniformed. She fought for me to get me the full policy limit settlement for my injury. I would absolutely recommend Feagans Law Group to anyone; in fact, I already have.
–Cameron D.
Slide
If I could give more than 5 stars than I would! I worked with Katie on my injury case and Josh on my estate planning. They not only provided me with constant feedback and communication, but Katie quickly negotiated and resolved my injury case for full policy limits! Both Josh and Katie are not only wonderful attorneys, but phenomenal people. I am so thankful for everything they have done for me. No problem or concern was ever too small for them, they were always willing to help. Thanks Josh and Katie for being so amazing.
–Rachel S.
Slide
I was injured in a car accident and had a lawsuit pending in the court system during the pandemic. It was dragging on for what seemed like an eternity. Josh took over my case, and worked to quickly advance it. His office worked fast, efficiently, and very effectively to get my case organized, and to aggressively litigate against the insurance company. They ultimately forced a policy limit settlement, which exceeded my expectations. Josh is very professional and easily accessible...available to guide you every step of the way. I highly recommend this law firm!
–Robert K.
Slide
Josh was great to work with! I was struggling with a very low offer from an insurance company after I was severely injured in a car accident. Josh quickly became involved, aggressively pushed the insurance company and we received a full policy limit settlement – 6 x's what was initially offered to me. I highly recommend Josh and the Feagans Law Group!!
–Amber V.
Slide
After calling a few attorneys who offerred no hope, I hired Josh for an issue that required a strong attorney who wouldn't roll over and Josh did not dissappoint. I would recommend him and I would hire him again if needed.
–Leah H.