Why do you need a personal injury lawyer Kane County?
The laws surrounding the rights of injury and accident victims are complex and varied. The moment your injury is reported to an insurance company, it has a team of adjusters, investigators and attorneys working to limit the amount you receive for medical bills, lost wages, property damage, pain and suffering, and loss of normalcy. You will need a personal injury lawyer Kane County to ensure you are fully compensated and receive the justice you deserve.
Our personal injury lawyer Kane County, will make sure you get the compensation you are entitled to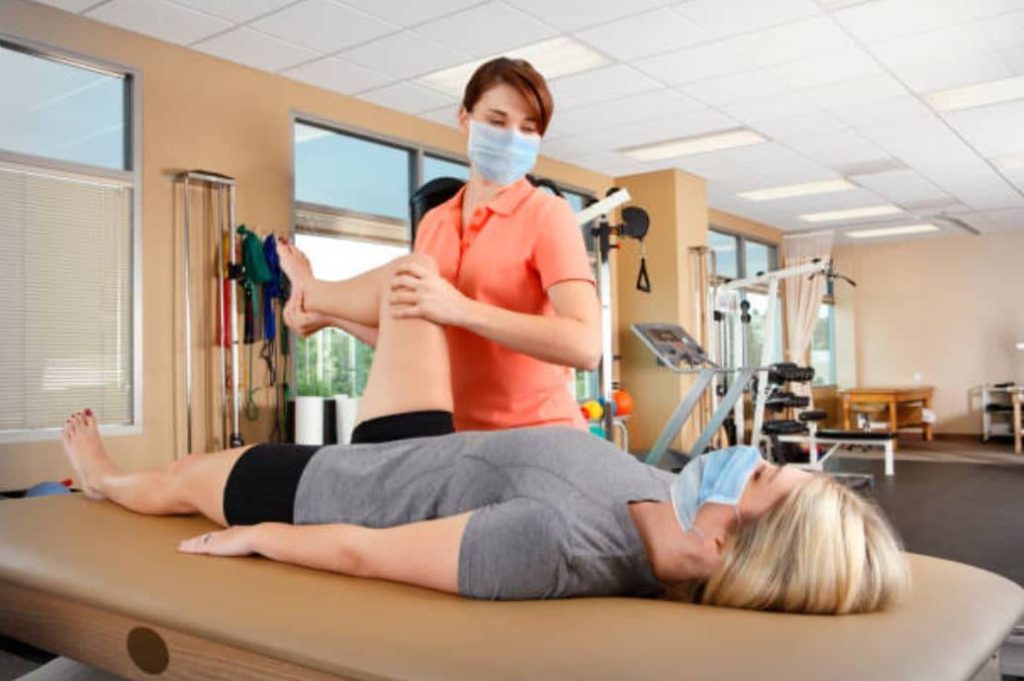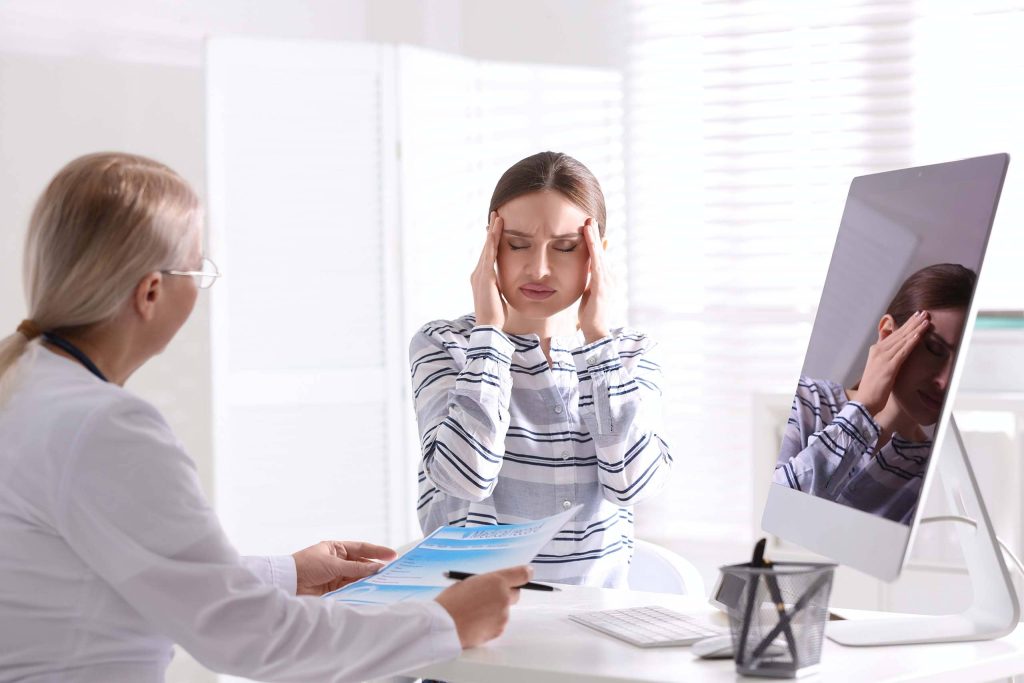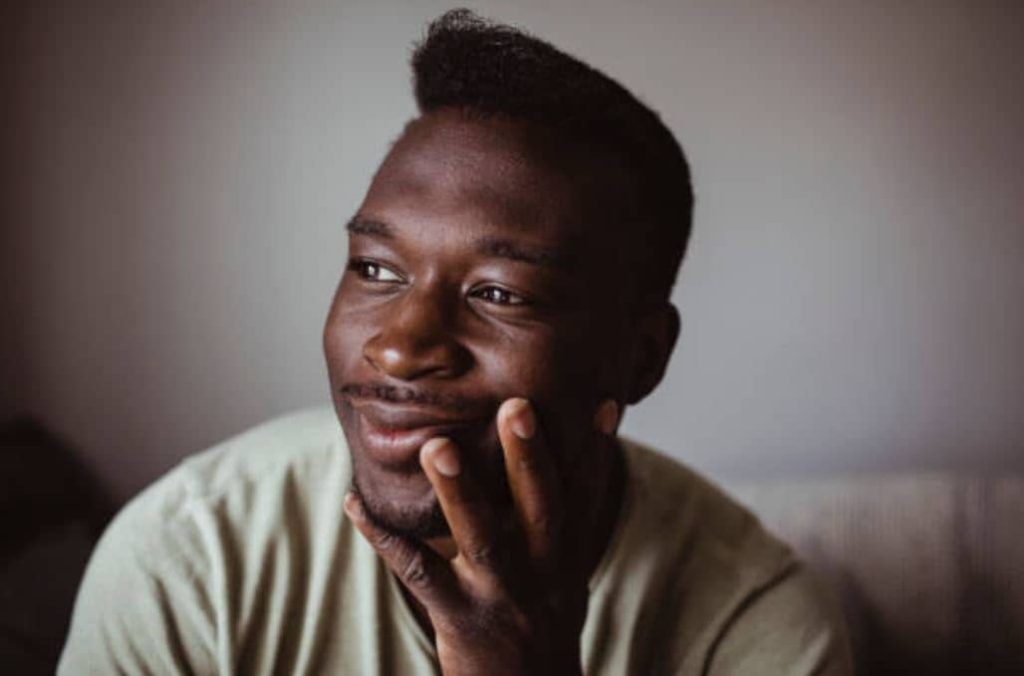 The attorneys at Feagans Law Group, PC, will act just as quickly to ensure you receive everything to which you are entitled. From investigating the accident, to coordinating your medical treatment and resolving insurance and billing issues, our attorneys have your rights, needs, and goals in the forefront of our minds as we fight for you.
As a firm with a diverse background and experience, our ability to provide services in the areas of estate planning, guardianships, employment complications, contract disputes, and real estate are often called upon to assist our injury and accident clients. Unlike insurance companies, our clients do not pay for our services until we recover for you. Our fee is a percentage of your recovery and we strive to ensure our fees never eclipse our clients' recovery.
Please contact our personal injury lawyer Kane County today. The attorneys at Feagans Law Group are ready to guide your path to justice.