After surviving two challenges to its status as the seat of DeKalb County (once in the 1800s and again in the early 1900s), the City of Sycamore is now secure in its position as a government and commercial center. Located 60 miles west of Chicago, Sycamore is a true Midwestern center for recreation, commerce, entertainment - even as it stays true to its agricultural roots. Illinois Route 64 is Sycamore's "main drag," making it easily accessible to its residents and visitors. It has a thriving city center with an increasing number of small businesses that are attracted to its historic downtown.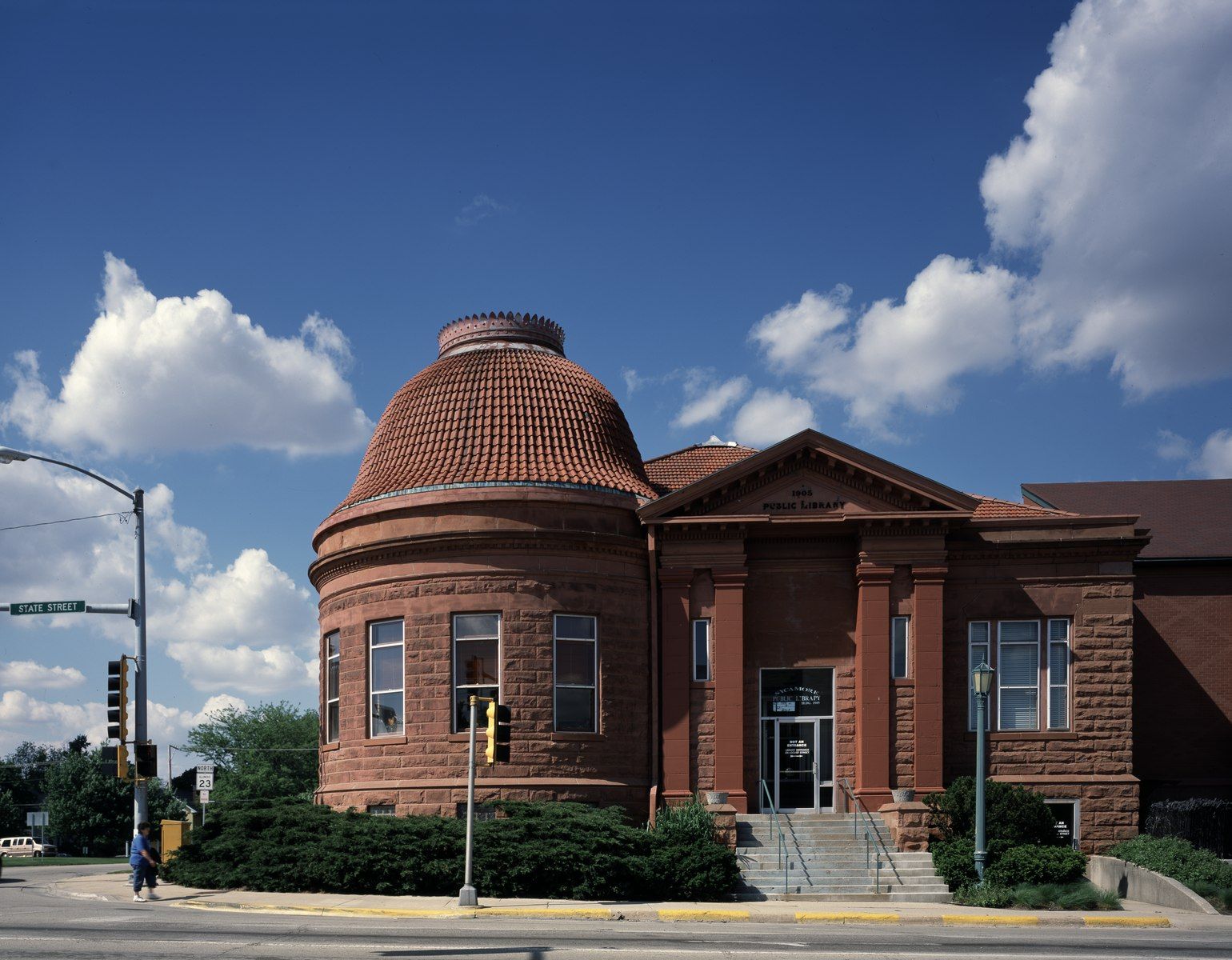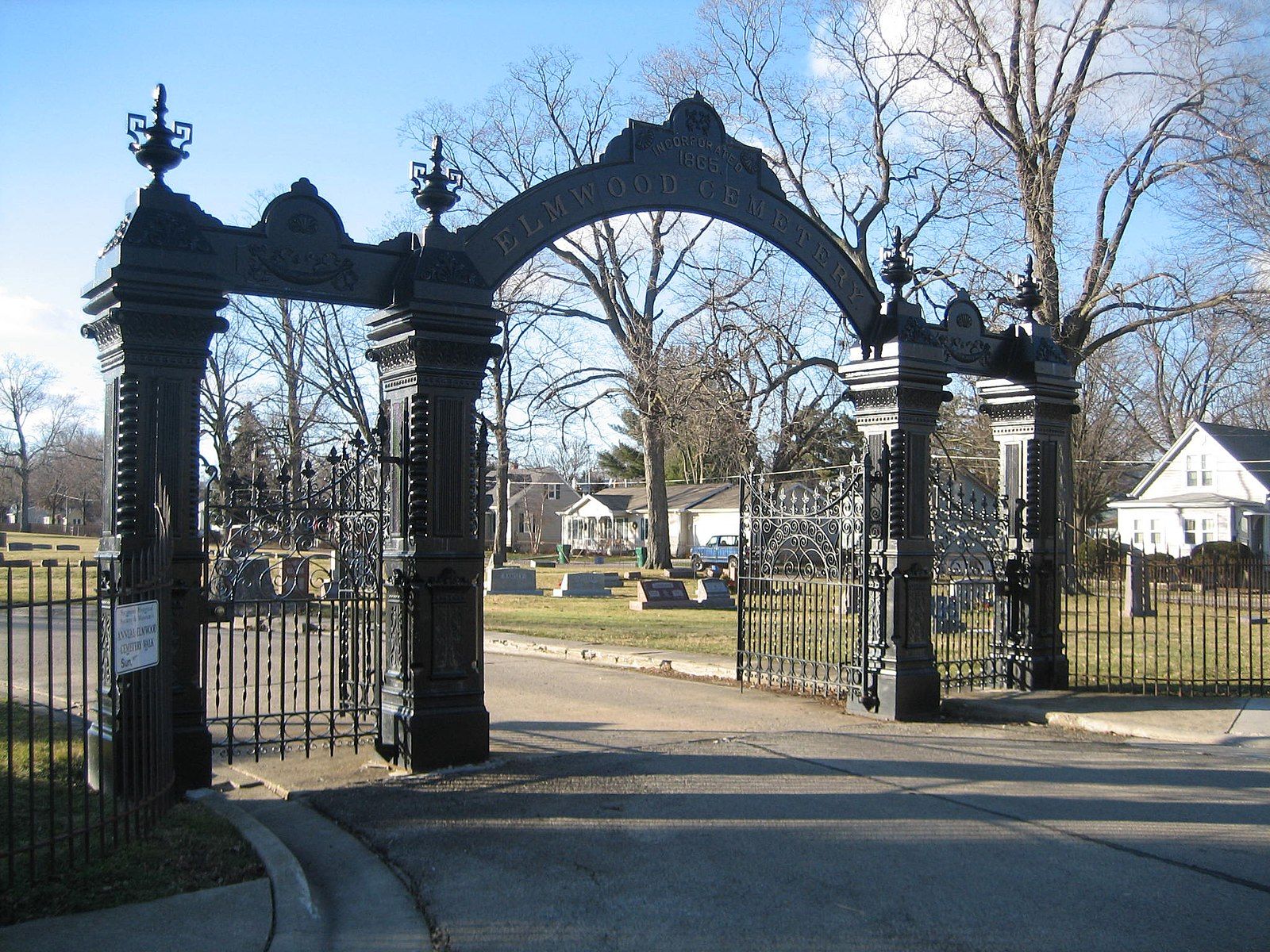 Feagans Law Group has thrived in its St. Charles city center location and, like Sycamore, is easily accessible by Illinois Route 64. The attorneys are also accessible for injury clients – no matter what your circumstances or type of injury accident.
That is the hallmark of the Feagans' attorneys – they are approachable, compassionate, and treat each client with respect. But, they are as fierce as they are compassionate in defense of all of their clients. When you need the best, contact Feagans Law Group at 630-940-2093. They will Guide Your Path to Justice!
Have you been injured?
You need the best! Begin your recovery by calling Feagans Law Group at 630-940-2093 or click here to send a message. Let them Guide Your Path to Justice!
10 Illinois St., Suite 110
St. Charles, IL 60174
630-940-2093
info@feaganslawgroup.com