One of the fastest growing communities in suburban Chicago, Huntley spans two counties and is located at the Golden Crossroads of Interstate 90 and Route 47. Named for its founder, Thomas Stillwell Huntley, the current Village reflects his demeanor – which has been described as cheerful, pleasant, and trusting.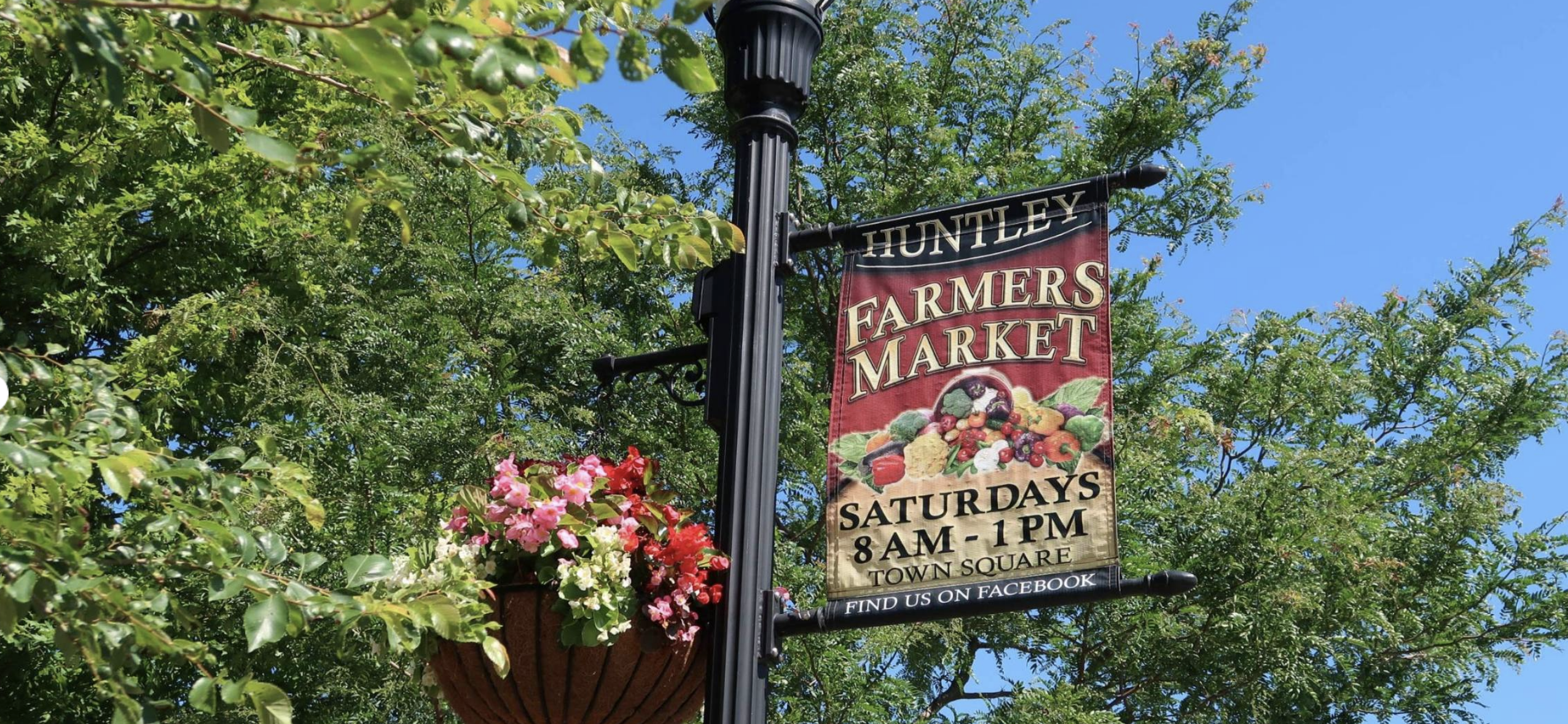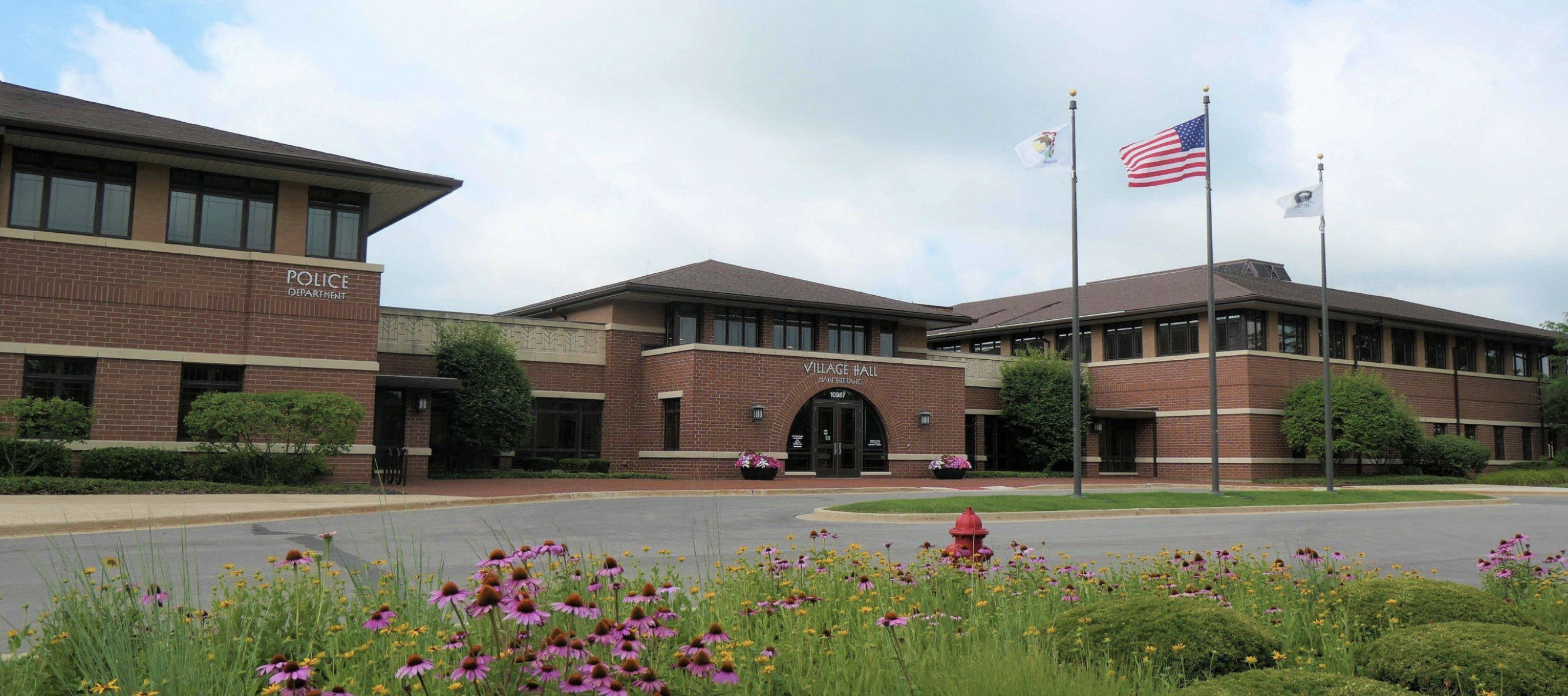 Huntley's motto – "The Friendly Village with Country Charm" – is a nod to its past as well as its future. It is a welcoming center for residents, large and small businesses, and unique special events.
Similarly, Feagans Law Group is a welcoming firm for people who are suffering a disruption in their lives as a result of injury accidents. Whether the result of an auto accident or mishap in the workplace or a medical complication, the attorneys at Feagans get to know and establish relationships with their clients. They know that every client has unique circumstances and needs and they leverage their expertise and resources for the best possible outcomes.
If you've been injured and need help to recover, call Feagans Law Group at 630-940-2093. They will Guide Your Path to Justice!
Have you been injured?
You need the best! Begin your recovery by calling Feagans Law Group at 630-940-2093 or click here to send a message. Let them Guide Your Path to Justice!
10 Illinois St., Suite 110
St. Charles, IL 60174
630-940-2093
info@feaganslawgroup.com