The history of Geneva begins at the intersection of Illinois Route 31 and State Street (Route 38), when early settlers established a trading post and swapped goods for furs in 1834. A year later, James and Charity Harrington (long considered the founders of Geneva) settled in the fledgling community and – with family and acquaintances – established Kane County. Their small settlement became the county seat and was ultimately named Geneva.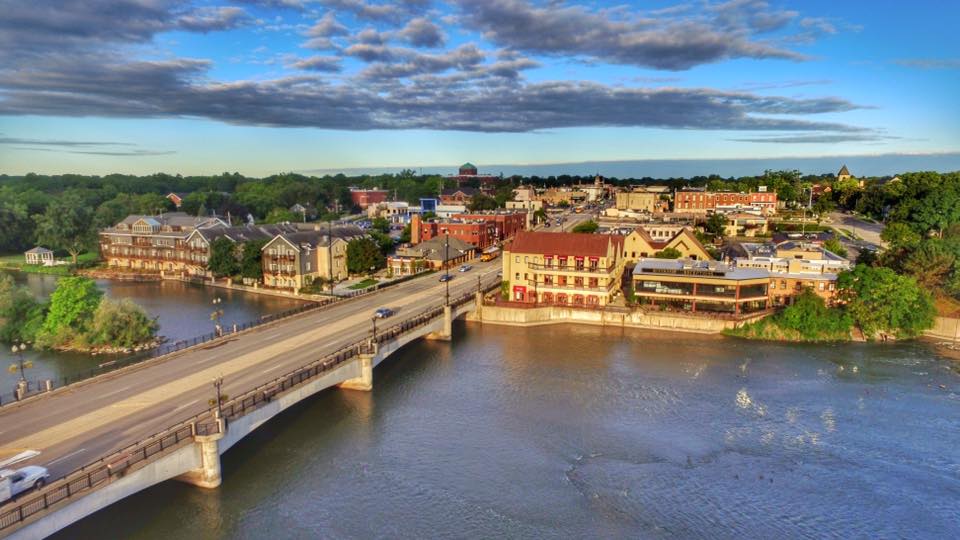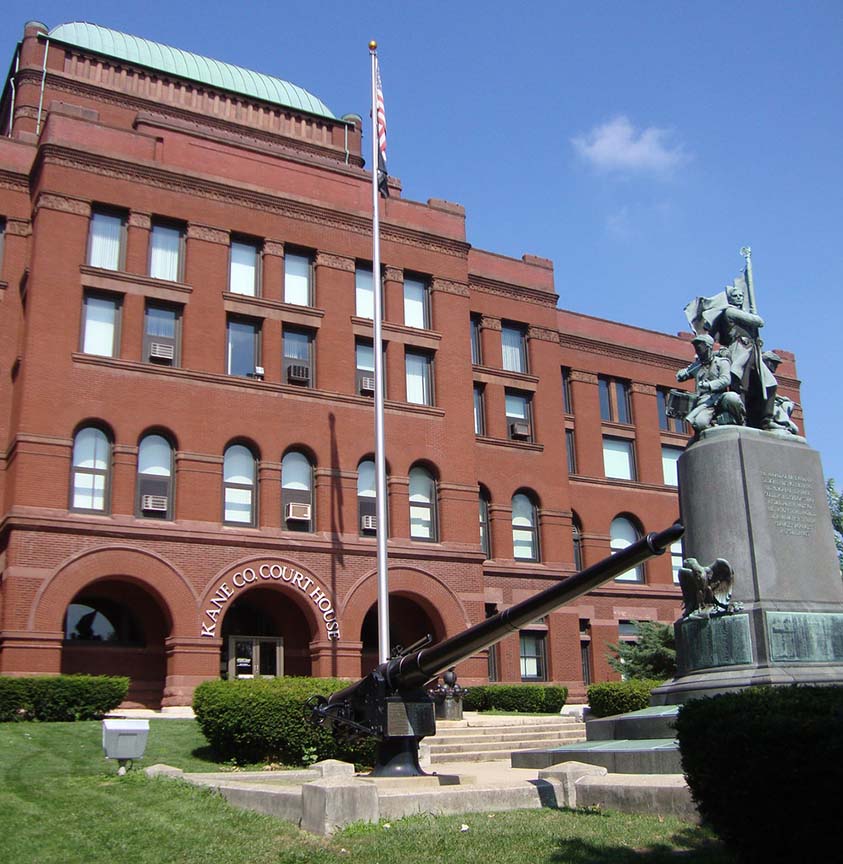 Geneva's history is rich with foresight (their main roads are considerably wider than those of neighboring communities), innovation (the first permanent railroad line to connect Chicago and the "west"), and industry (Danford's Reaper and Mower Factory, The Creamery – now known as The Herrington Inn – , and The Little Traveler). The traditions of excellence continue today, with the continuous improvement of and investment in Geneva's neighborhoods and business community.
Feagans Law Group is representative of the traditions of excellence in Geneva and, indeed, the Tri-cities of St. Charles, Geneva, and Batavia. The firm is less than three years old and has been recognized by peer groups and broad-based consumer voting as The Best Law Firm, Top Ranking Attorney, and – true to its practice philosophy – top ten for Client Satisfaction.
Feagans has built its practice with a singular focus – on their clients. Based upon the principles of concierge care, Feagans cultivates personal relationships with each and every client – and their families. The attorneys at Feagans understand the disruptions caused by auto accidents, truck accidents, distracted drivers, careless drivers, and more.
They are at the forefront of legal best practices for injury law – and that expertise benefits their clients. They provide the resources, services, education, and understanding that acknowledge the physical and financial hardships caused by accidents.
Have you been injured?
You need the best! Begin your recovery by calling Feagans Law Group at 630-940-2093 or click here . Let them Guide Your Path to Justice!
10 Illinois St., Suite 110
St. Charles, IL 60174
630-940-2093
info@feaganslawgroup.com