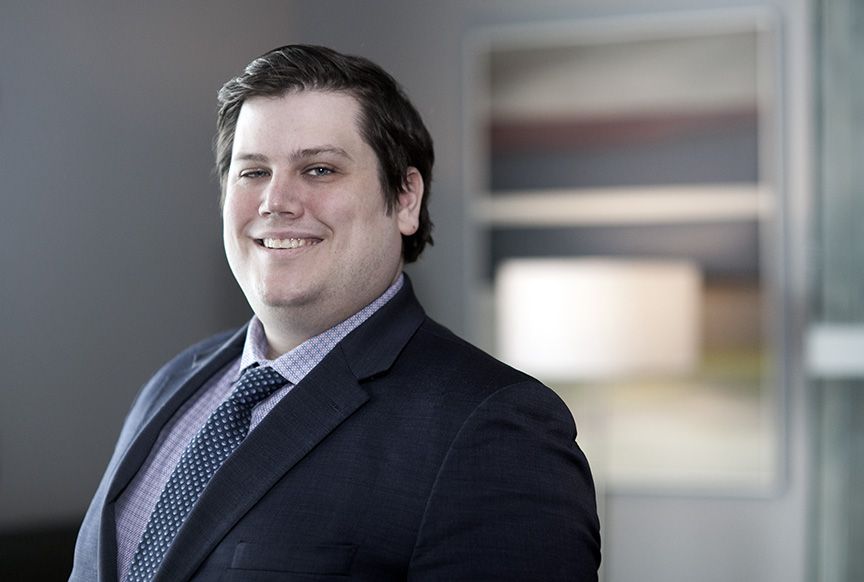 Alexander Blalock is an associate with Feagans Law Group and practices in the firm's personal injury and commercial litigation practice.  Alec concentrates primarily on cases involving injuries sustained as a result of automobile accidents, commercial trucking accidents, motorcycle accidents, bicycle accidents, falls, workplace accidents, dog bites and defective products. 
Alec is a member of the Illinois State Bar Association and the Kane County Bar Association.  Although born in Winfield, Illinois, Alec was raised in Coppell, Texas, a northern suburb of Dallas, and later attended the University of Houston where he received his B.A. in History.  Alec graduated law school from DePaul University College of Law and has previously worked for injury clients in firms located in Aurora and Chicago. 
When Alec is not Guiding Your Path to Justice, he enjoys spending time with his family, singing, the opera, watching movies and video gaming!