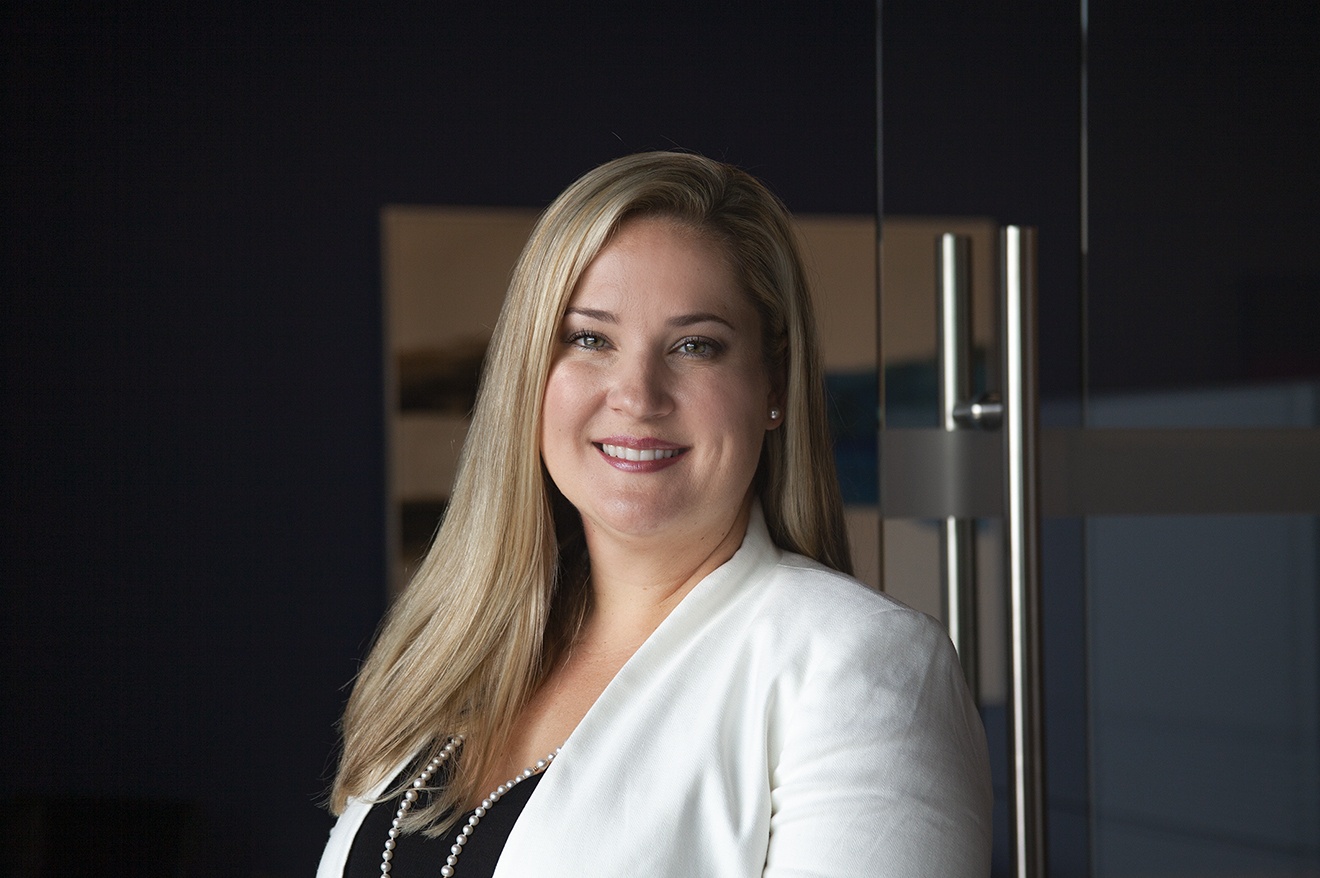 Kathryn A Feagans is a founding partner of Feagans Law Group and oversees the firm's personal injury practice. She concentrates in cases involving complex and catastrophic injuries, including wrongful death, in the areas of automobile/trucking accidents, slip and falls, construction injuries, medical malpractice and nursing home negligence, dog bites and defective products.
As an injury attorney, Katie has guided thousand of clients through what is often the scariest and most uncertain time in their lives. With a comprehensive understanding of insurance, healthcare, business and the law throughout Chicagoland, Illinois, and the Midwest, her "concierge" approach to representing her clients ensures that they have the necessary resources at every stage of the process. As a former adjuster and attorney for insurance companies, Katie has a first-hand understanding of properly managing cases from the beginning - to ensure the most beneficial outcomes.
Katie is a member of the Illinois State Bar Association, the Kane County Bar Association and the Illinois Trial Lawyers Association. Katie serves on the Women's Board of the Chicago Zoological Society (Brookfield Zoo), as a Director of the Kane County Bar Association Board of Managers, as a Director on Radical Love's Board of Directors, as a Director of CASA Kane County, and is active with Grace McWayne Elementary School PTO. Katie has been recognized as one of the Ten Best Attorneys for Client Satisfaction by the American Institute of Personal Injury Attorneys.
Katie was raised in San Antonio, Texas and Naperville, Illinois, but her family hails from Lake County, Illinois. She graduated high school from Benet Academy in Lisle, received B.A.'s in Psychology and Business from the University of Michigan, studied at the London School of Economics and received her law degree from the University of Illinois at Chicago John Marshall Law School.
When Katie is not Guiding Your Path to Justice, she enjoys spending time with her family, watching cooking shows, reading, traveling and the occasional glass of wine!