Although the Village of Sugar Grove was incorporated in 1957, it has its beginnings – literally – in an abandoned Native American sugar camp that was settled in 1834 by six people traveling from different areas in the east. In the next several years, government surveyors established "section lines" (each a square mile) and these sections were sold at auction. With a price of $1.25 an acre, Sugar Grove soon became a destination for travelers seeking a new home.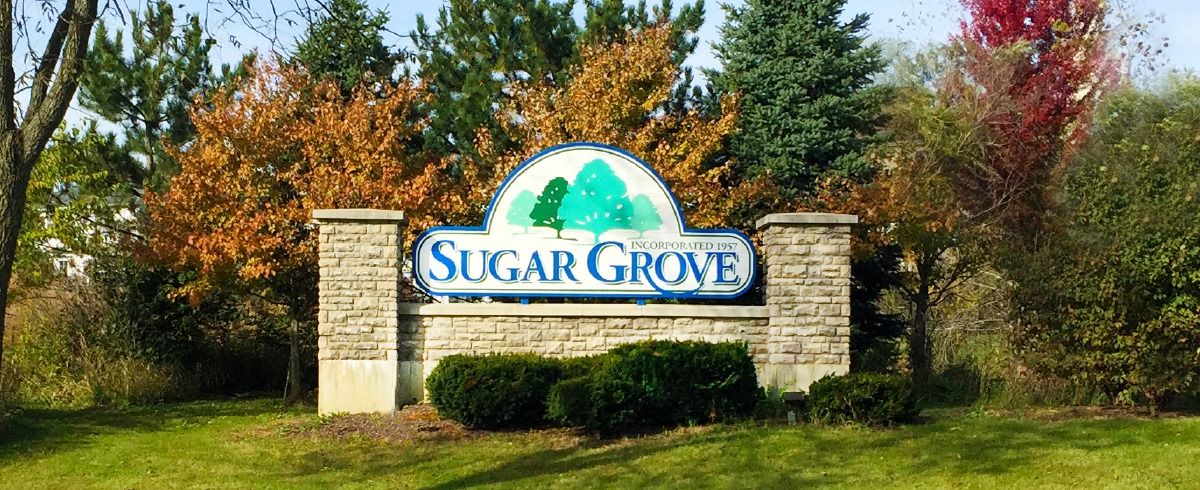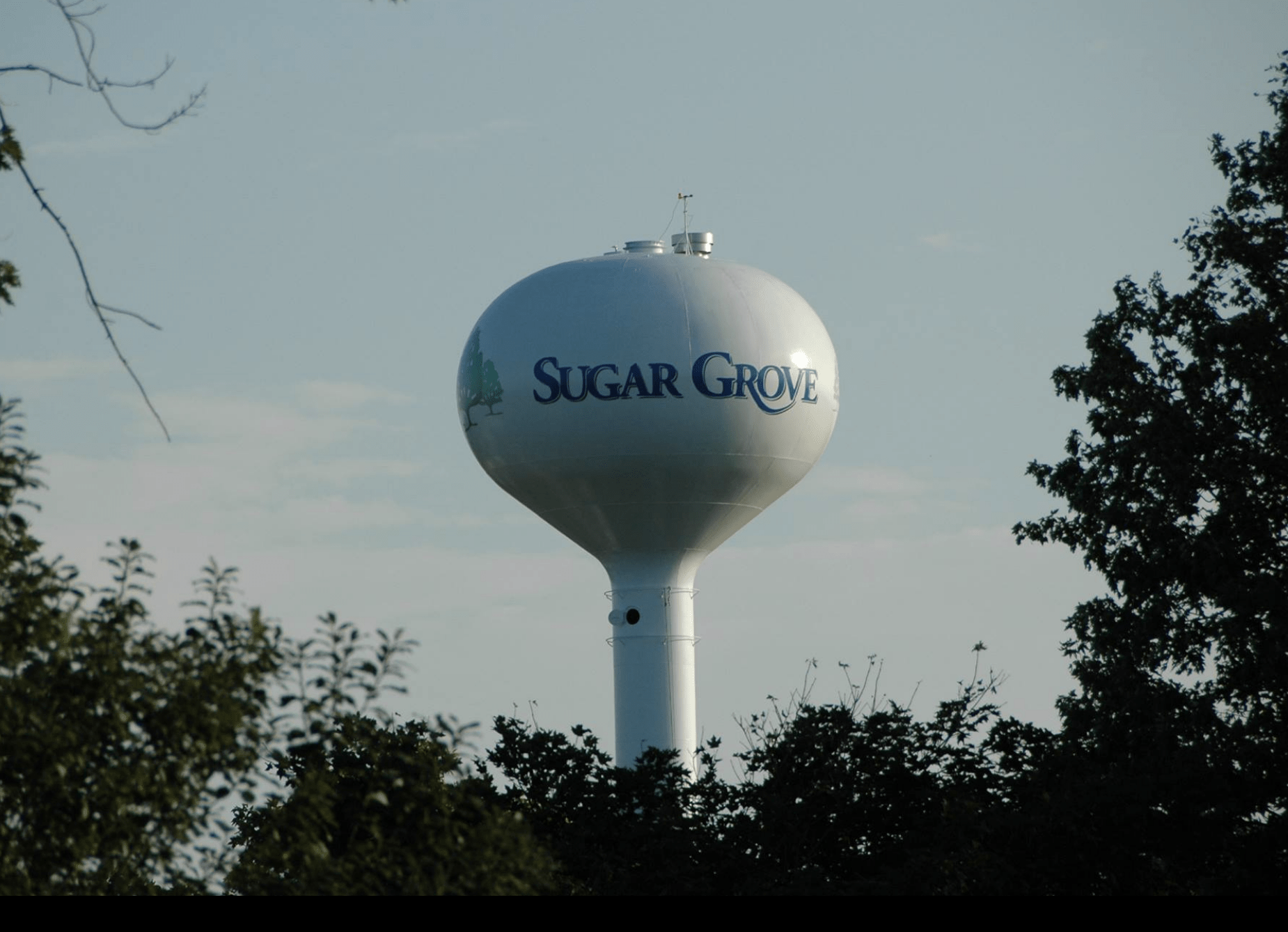 It remained primarily an agricultural community until the early 1960's, when residential development began. Planned developments followed with the annexation of fledgling subdivisions around the Village – and that development continues to this day.
Feagans Law Group continues its development as a premier injury law firm with its subject matter expertise, network of resource providers that support clients, and leadership positions with community organizations. Let them use their expertise to help you recover from an injury accident.
Call Feagans Law Group at 630-940-2093. They will Guide Your Path to Justice!
Have you been injured?
You need the best! Begin your recovery by calling Feagans Law Group at 630-940-2093 or click here to send a message. Let them Guide Your Path to Justice!
10 Illinois St., Suite 110
St. Charles, IL 60174
630-940-2093
info@feaganslawgroup.com