St. Charles is known as "The Pride of the Fox" with good reason. It combines family-friendly neighborhoods, charm that pays homage to its more than century-old history, a thriving river community with unique destinations, and notable government, business, and entertainment alumni.
More than 18,000 people are employed at almost 2,000 companies – a testament to its supportive business climate. Feagans Law Group is among those employers – and is proud to call St. Charles home!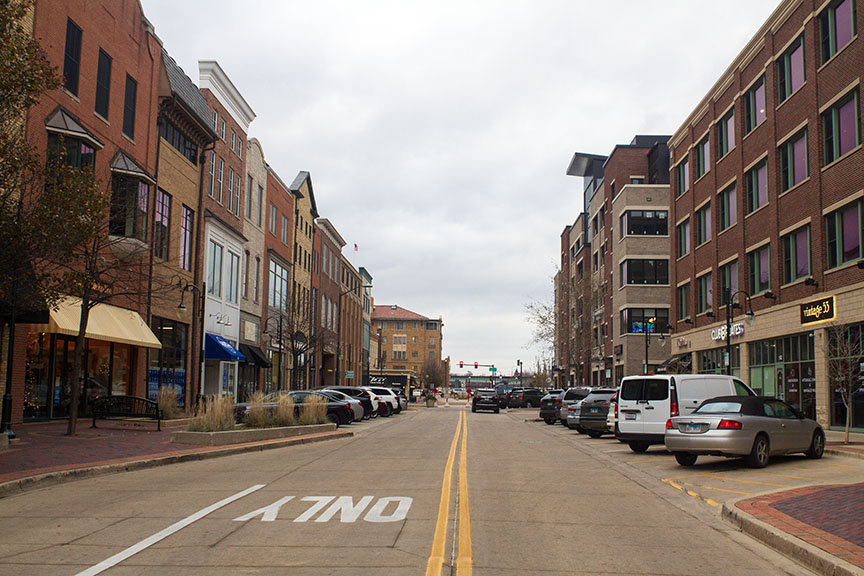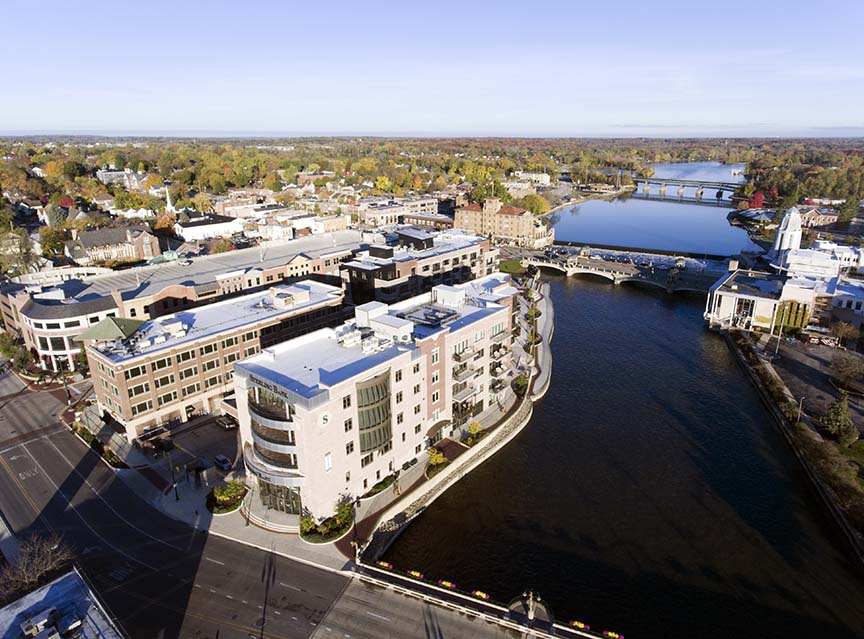 Located in the heart of the City, Feagans has built its practice with a singular focus – on clients that have been injured in accidents. Based upon the principles of concierge care, Feagans cultivates personal relationships with each and every client – and their families. The attorneys at Feagans understand the disruptions caused by auto accidents, truck accidents, distracted drivers, careless drivers, and more.
They are at the forefront of legal best practices for injury law – and that expertise benefits their clients. They provide the resources, services, education, and understanding that acknowledge the physical and financial hardships caused by accidents. 
In addition to bringing their strong advocacy and expertise to their clients, Feagans is involved in the St. Charles community. From serving on charitable Boards of Directors  to leadership positions with business development groups to volunteering with children's athletic teams, the people at Feagans bring the same focus and dedication to their hometown as they bring to their clients.
Have you been injured?
You need the best! Begin your recovery by calling Feagans Law Group at 630-940-2093 or click here. Let them Guide Your Path to Justice!
10 Illinois St., Suite 110
St. Charles, IL 60174
630-940-2093
info@feaganslawgroup.com