Joseph and Samuel McCarty and their families settled Aurora in the early 1800s, acknowledging its breathtaking sunrises over the Fox River by naming it in honor of the goddess of dawn – Aurora. Towards the end of the century, when Aurora became the first city in the United States to use electricity to light the entire City, it became known as The City of Lights. Whatever its naming tradition, Aurora is been a beacon of light and hope for its 200,000 residents.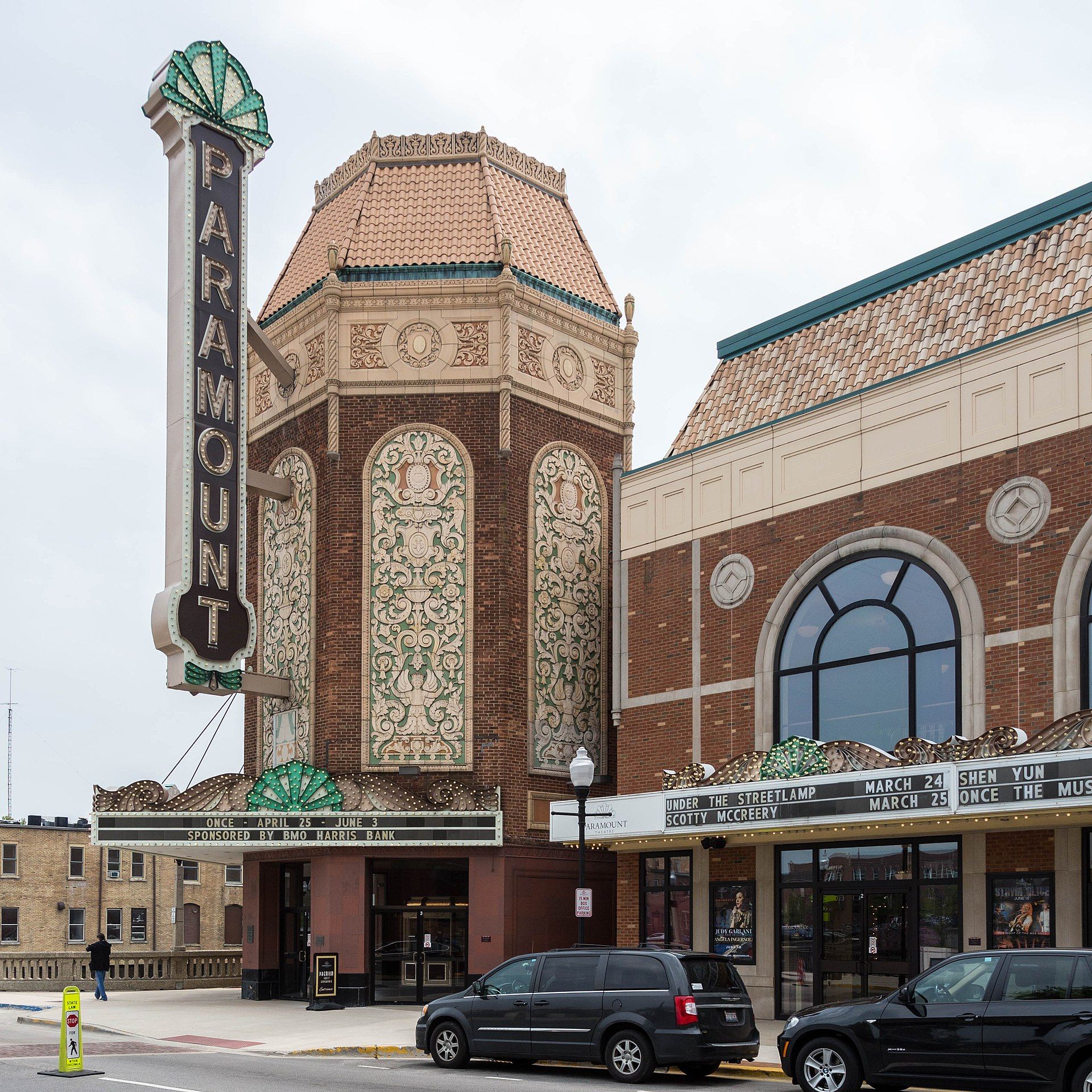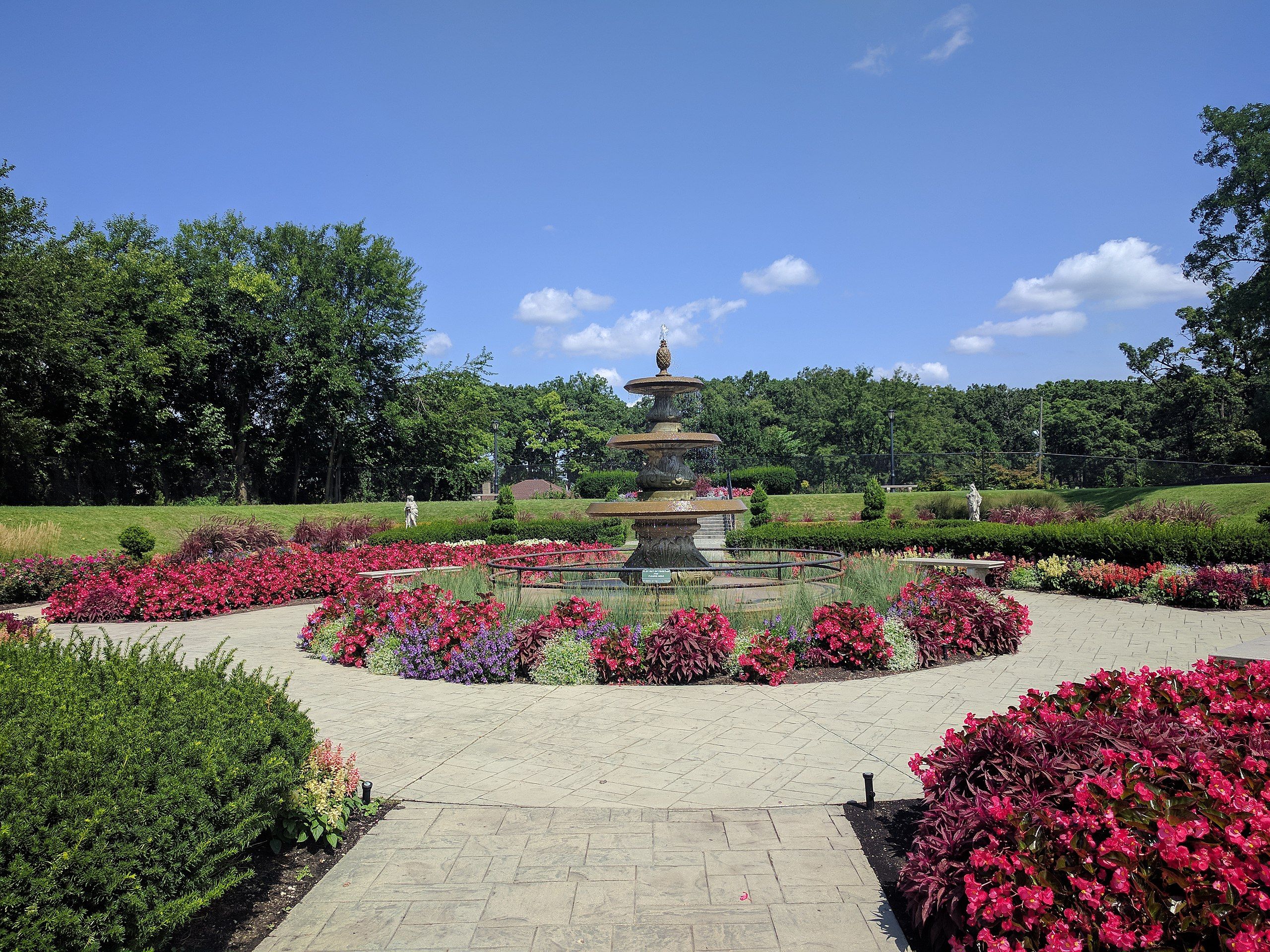 Feagans Law Group provides hope for clients and their families. Whether caused by auto or truck accidents, mishaps at work, faulty premises – injuries disrupt all aspects of one's life. With its focus upon concierge service and relationships, Feagans has a network of resources that help alleviate the negative impact of injury accidents.
Begin your road to recovery by contacting Feagans Law Group at 630-940-2093. Let them Guide Your Path to Justice!
Have you been injured?
You need the best! Begin your recovery by calling Feagans Law Group at 630-940-2093 or click here to send a message. Let them Guide Your Path to Justice!
10 Illinois St., Suite 110
St. Charles, IL 60174
630-940-2093
info@feaganslawgroup.com